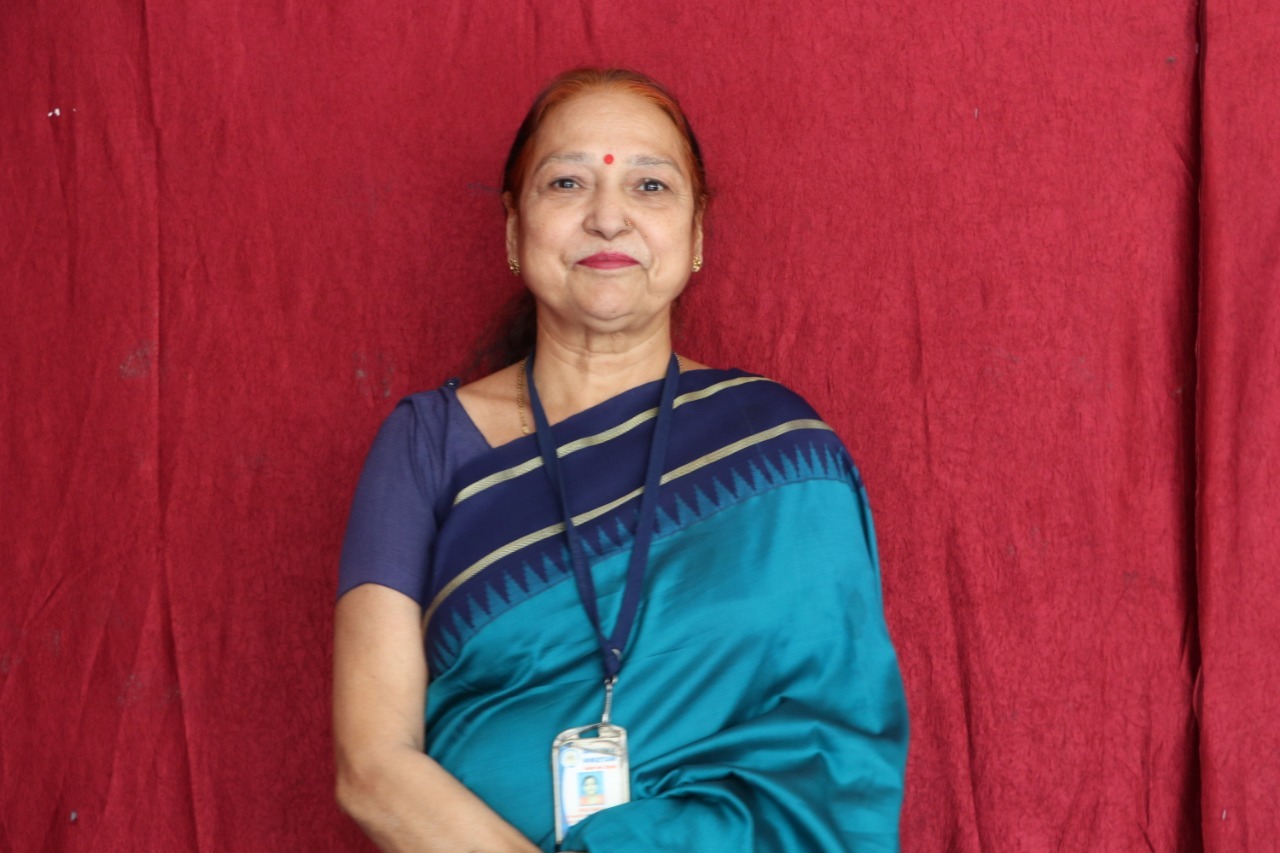 Name: Ms. Sushma Sharma
Designation: HEADMISTRESS
Qualification: B.A, B.Ed
D.O.J: 16/1/1994
My positivity makes me enjoy every moment. After entering in 'Pushp Vatika", I became mother of so many toddlers. I share loving bond with my students. I learnt so many things from them which helped me to learn the psychology of children.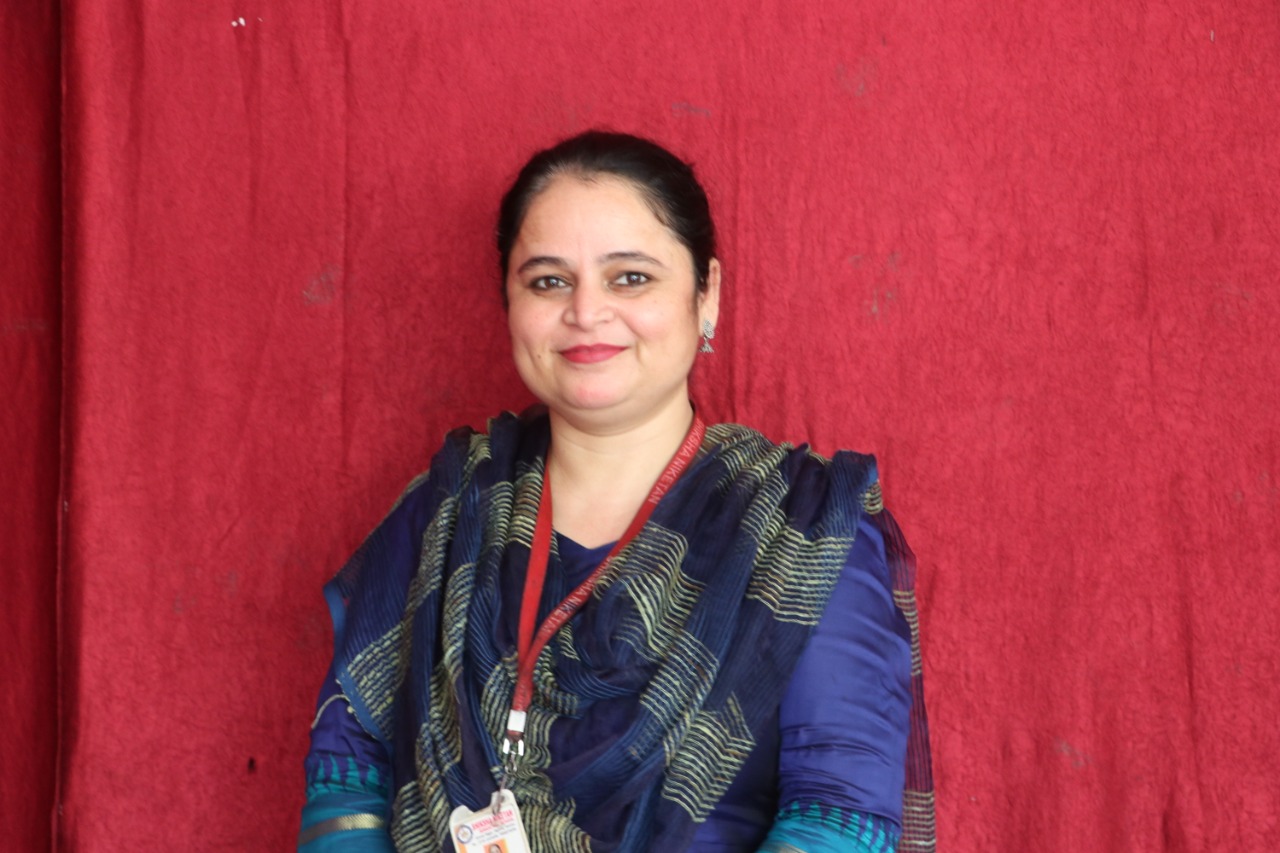 Name: Ms. Mandeep Kour
Designation:  INCHARGE
Qualification: B.A, NTT, 
D.O.J: 14/10/2019
Teaching is a wonderful profession and being a teacher here in this prestigious institution I learnt so many new things. I have always loved children, especially kindergarten & while teaching them I got more creative with the lessons. I got to grow a lot as an individual here.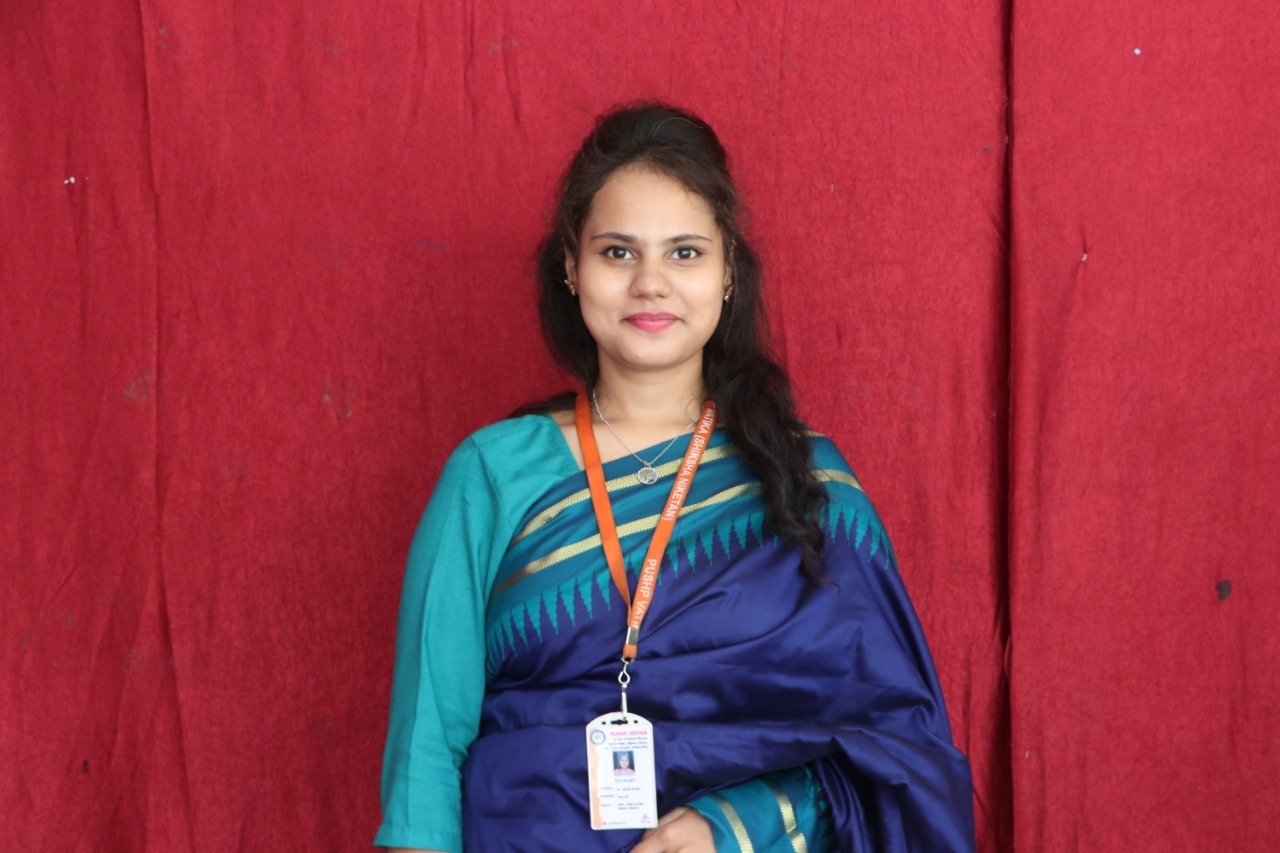 Name: Ms. Ekta Kumari
Designation: Co-ordinator of "Kalika"
Qualification: B.COM, NTT
D.O.J: 09/04/2019
As a teacher, I have a responsibility to build up a child as much as possible and to help children on their journey to wherever they want to go in life is a really special thing. It is a job that really matters for me, as Children always cheers me up and I really love kids. So, it's my job and hobby to find out what makes each student unique and to help them grow as individuals.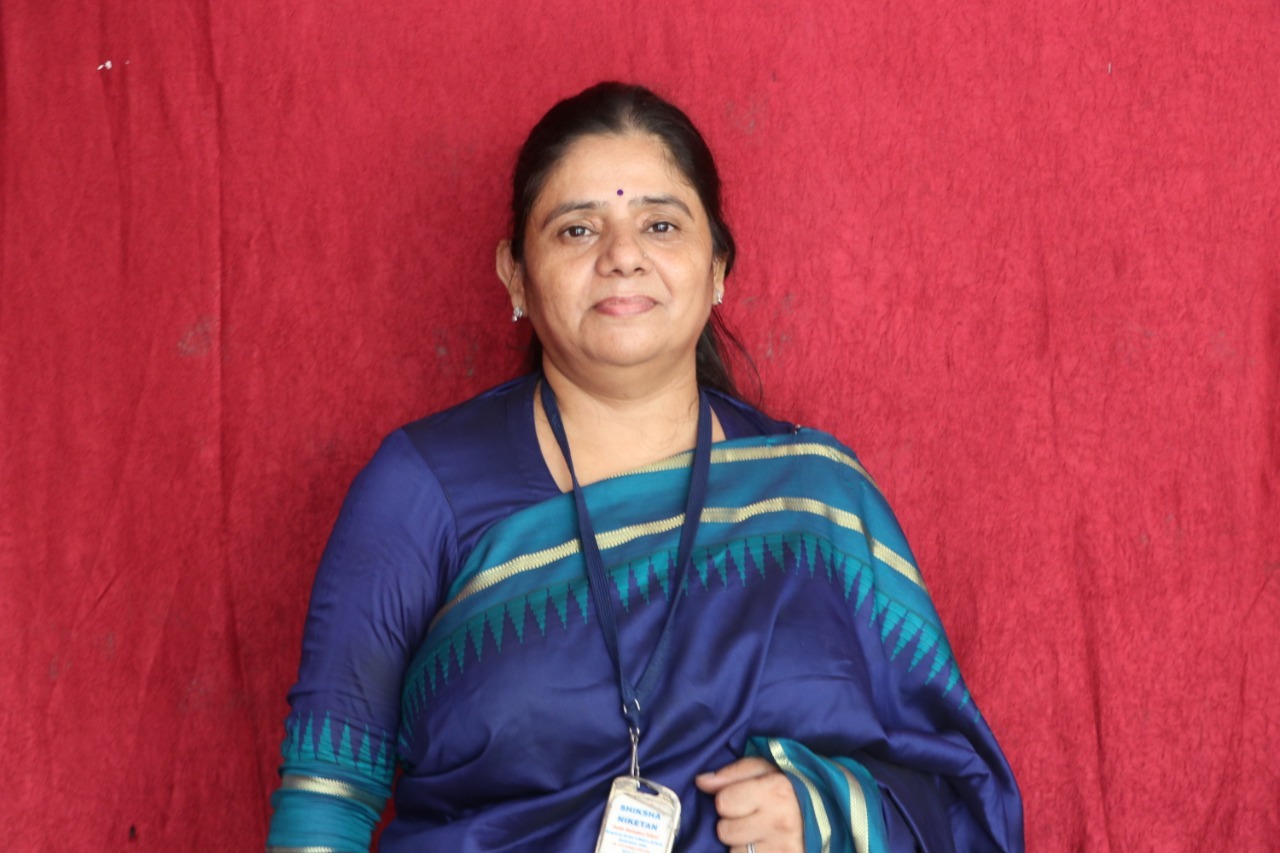 Name: Ms. Shallu Sharma
Designation: Co-ordinator of Class "Koshika"
Qualification: B.A,  NTT
D.O.J: 01/04/2017
My years of experience of teaching in this institution have taught me in value of patience and encouragement in the special education classroom. I worked closely with each student providing them individualized support and praise they require. I have truly appreciated and learnt from every child and family, I have worked with. I cannot imagine having any other job.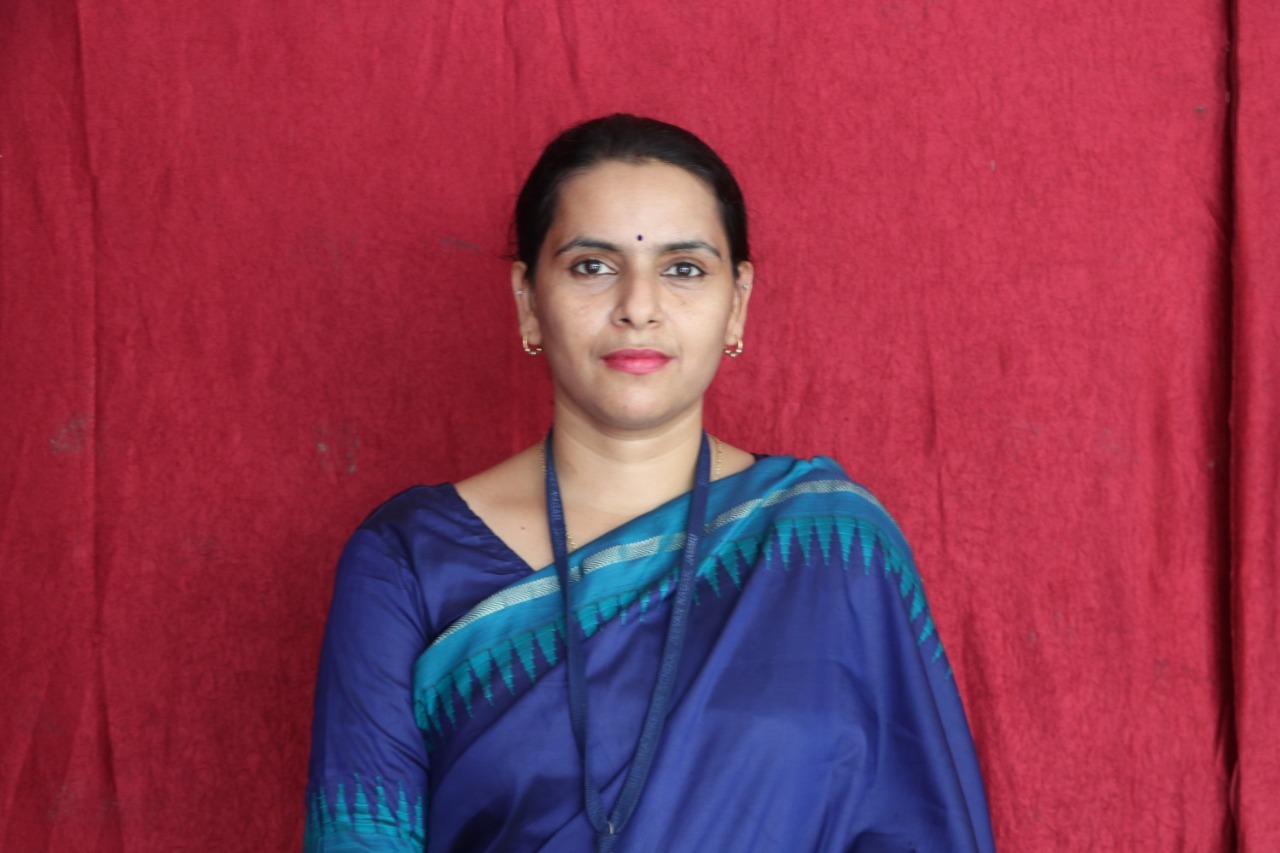 Name: Ms. Neetu Koul
Designation: Co-ordinator of Class "Ankur"
Qualification: B.A, B.Ed
D.O.J: 14/10/2019
The best things I have learnt as being a teacher are patience, persistent and management of handling students. Teaching is my passion, it gives me enjoyment. I feel very honourable being a part of this institution.
Name: Ms. Madhu Gupta
Designation: Mother Teacher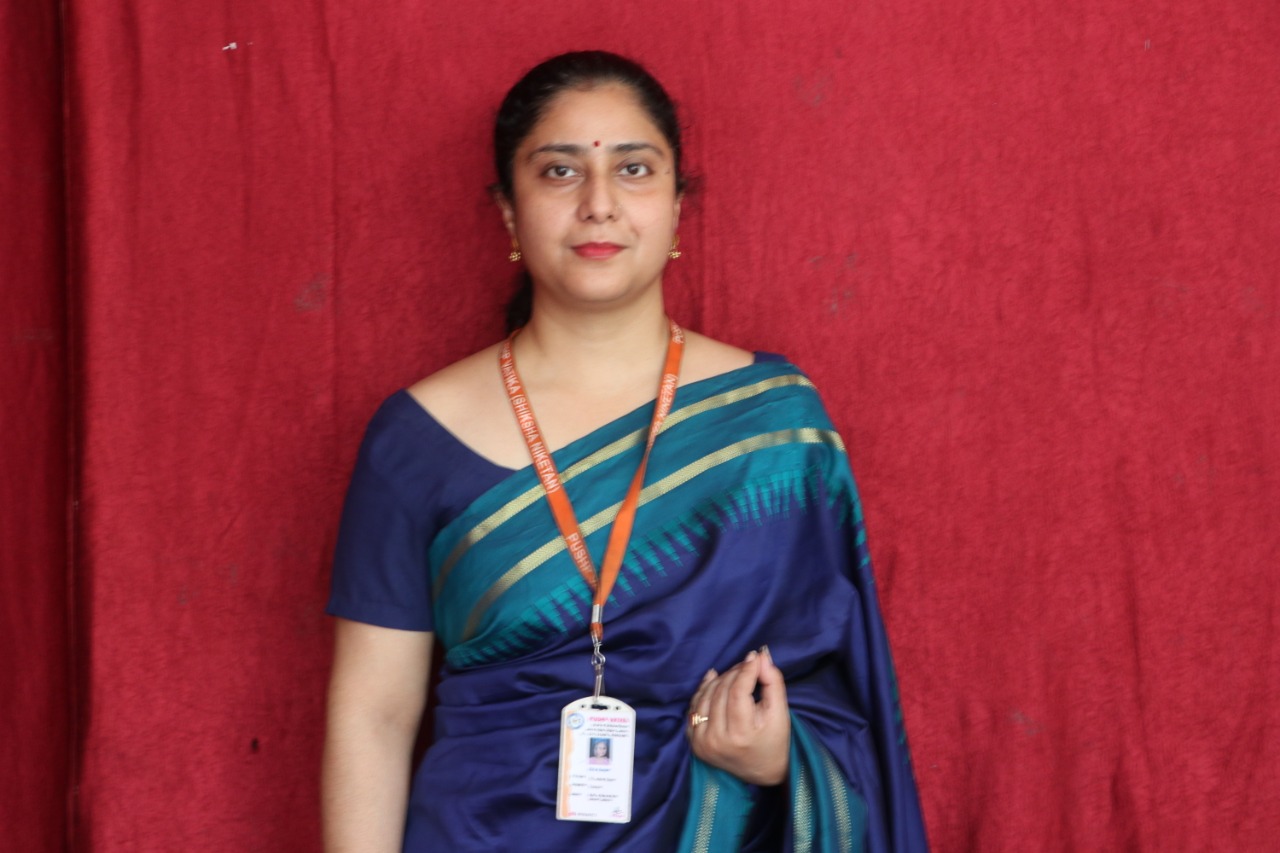 Name: Ms. Sakshi Sharma
Designation: Mother Teacher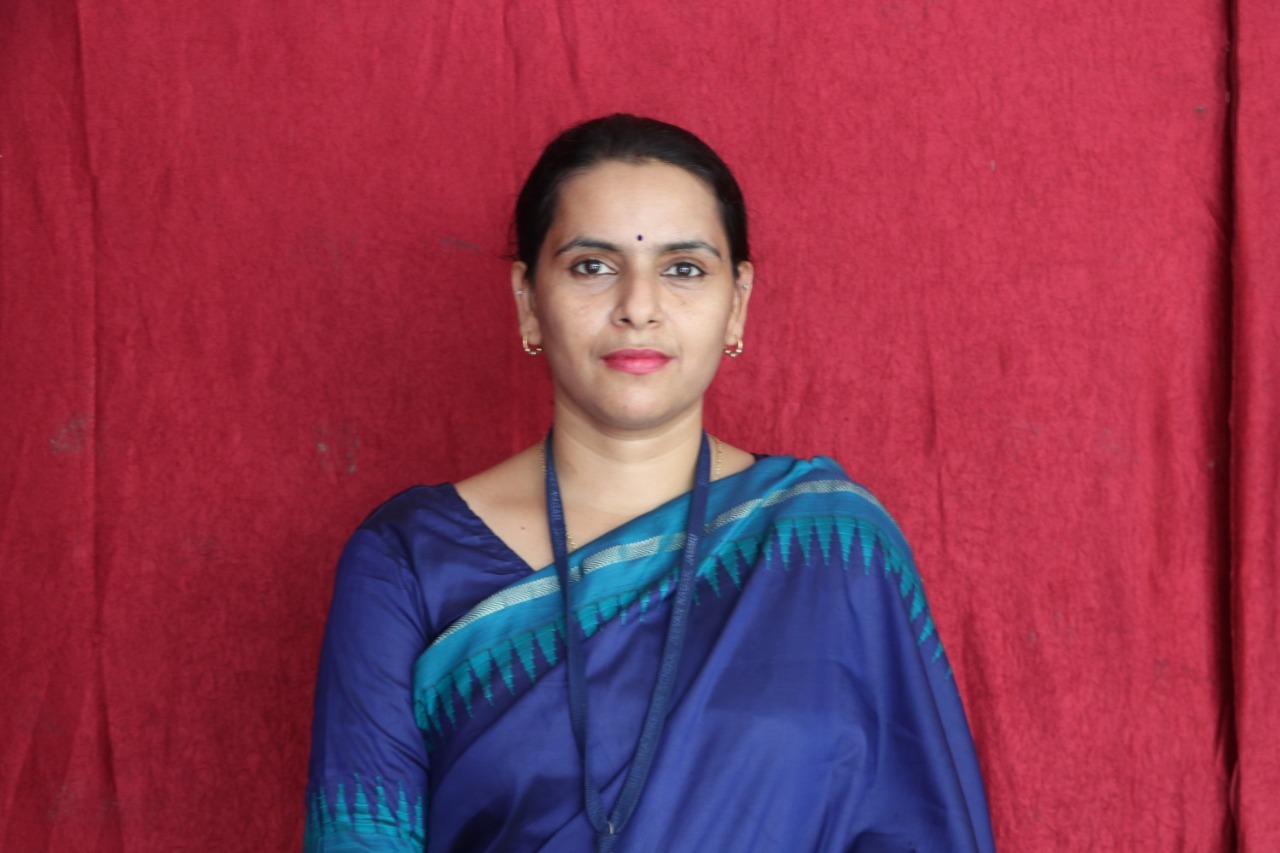 Name: Ms. Neetu Bakshi
Designation: Mother Teacher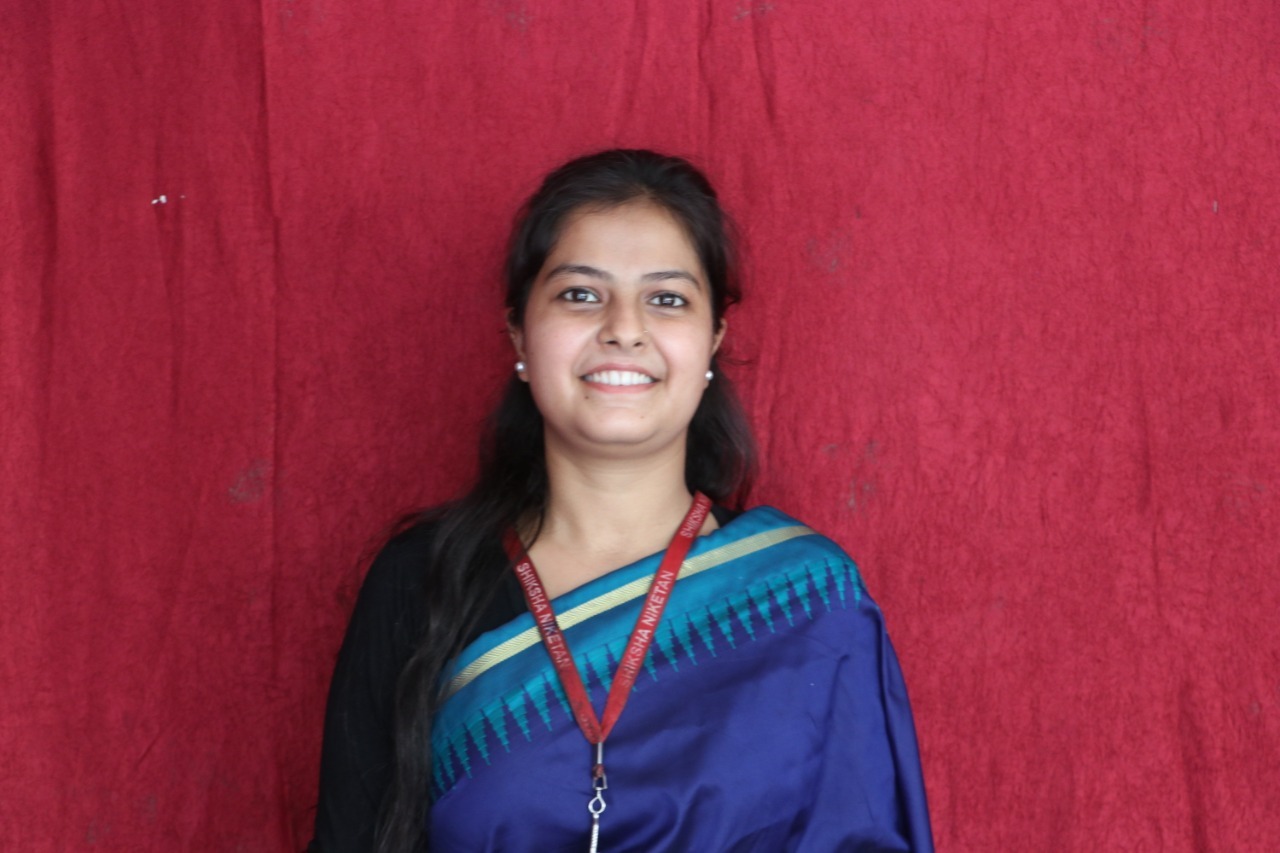 Name: Ms. Shilpa Bali
Designation: Mother teacher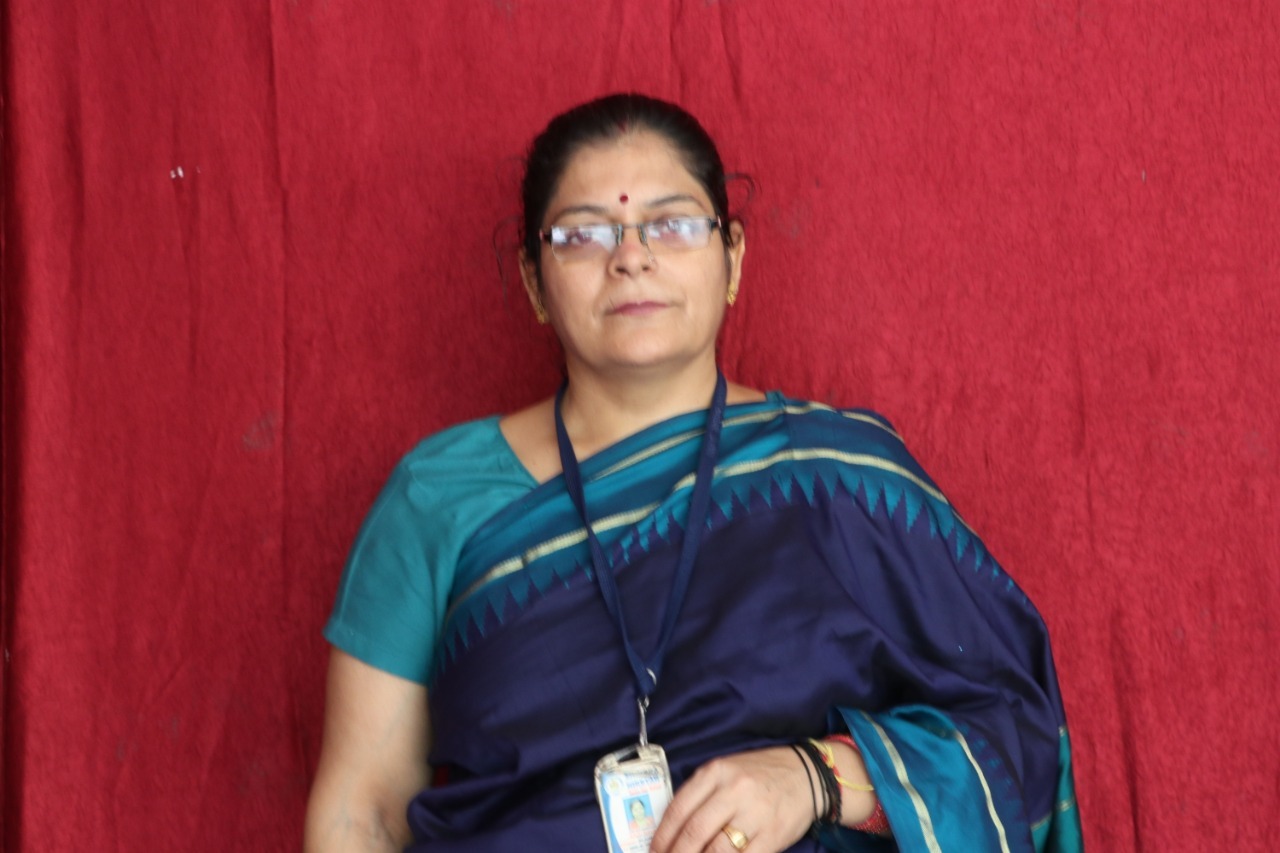 Name: Ms. Anju Bala
Designation: Mother Teacher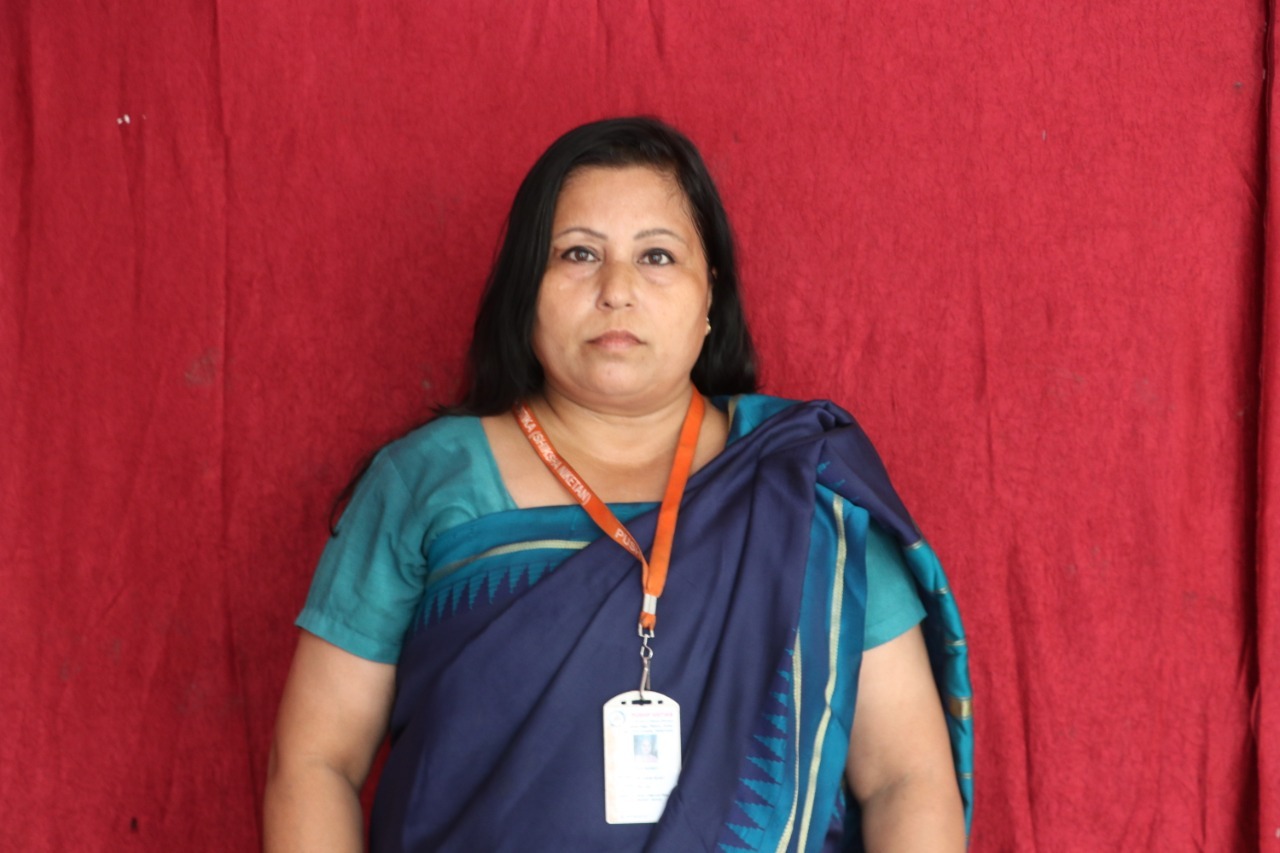 Name: Ms. Shivalika
Designation: Music Teacher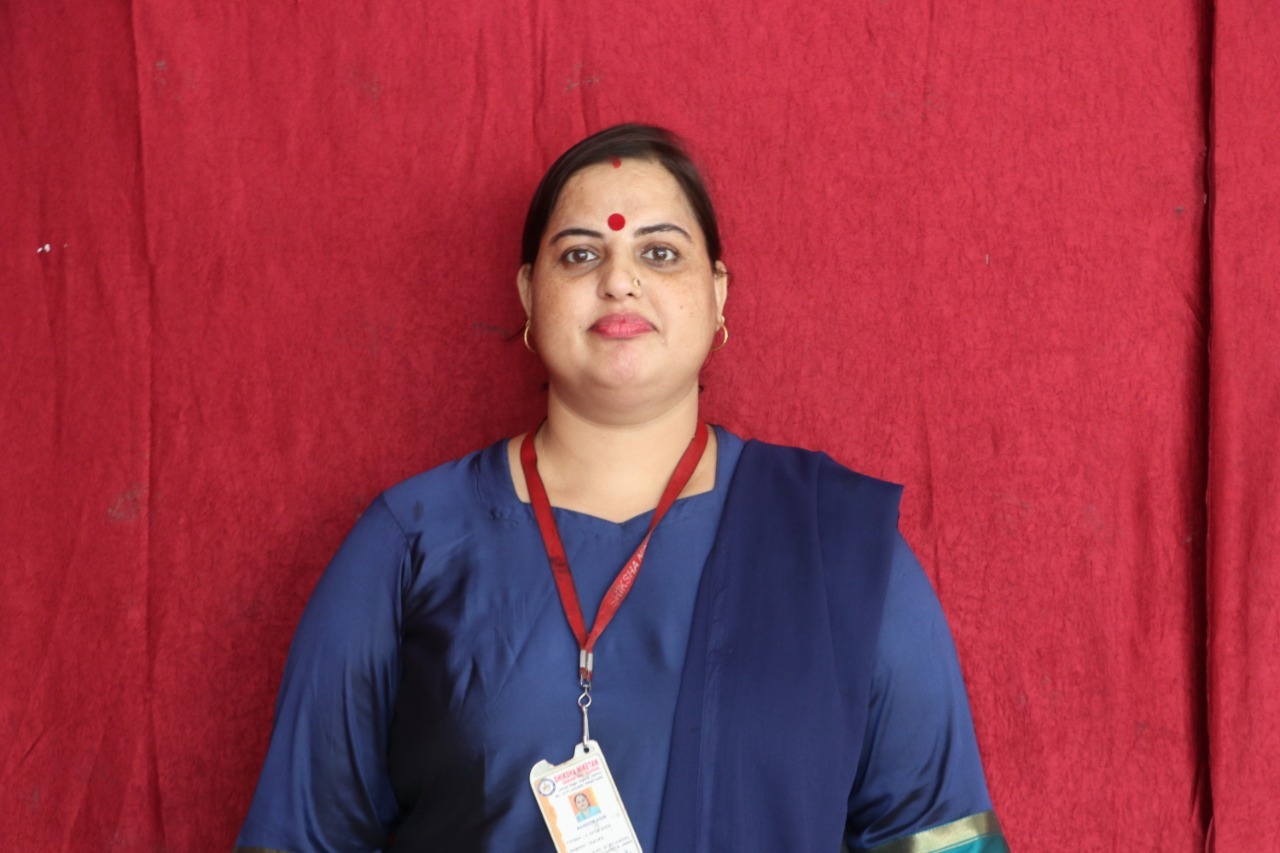 Name: Ms. Sushma Thakur
Designation: Mother Teacher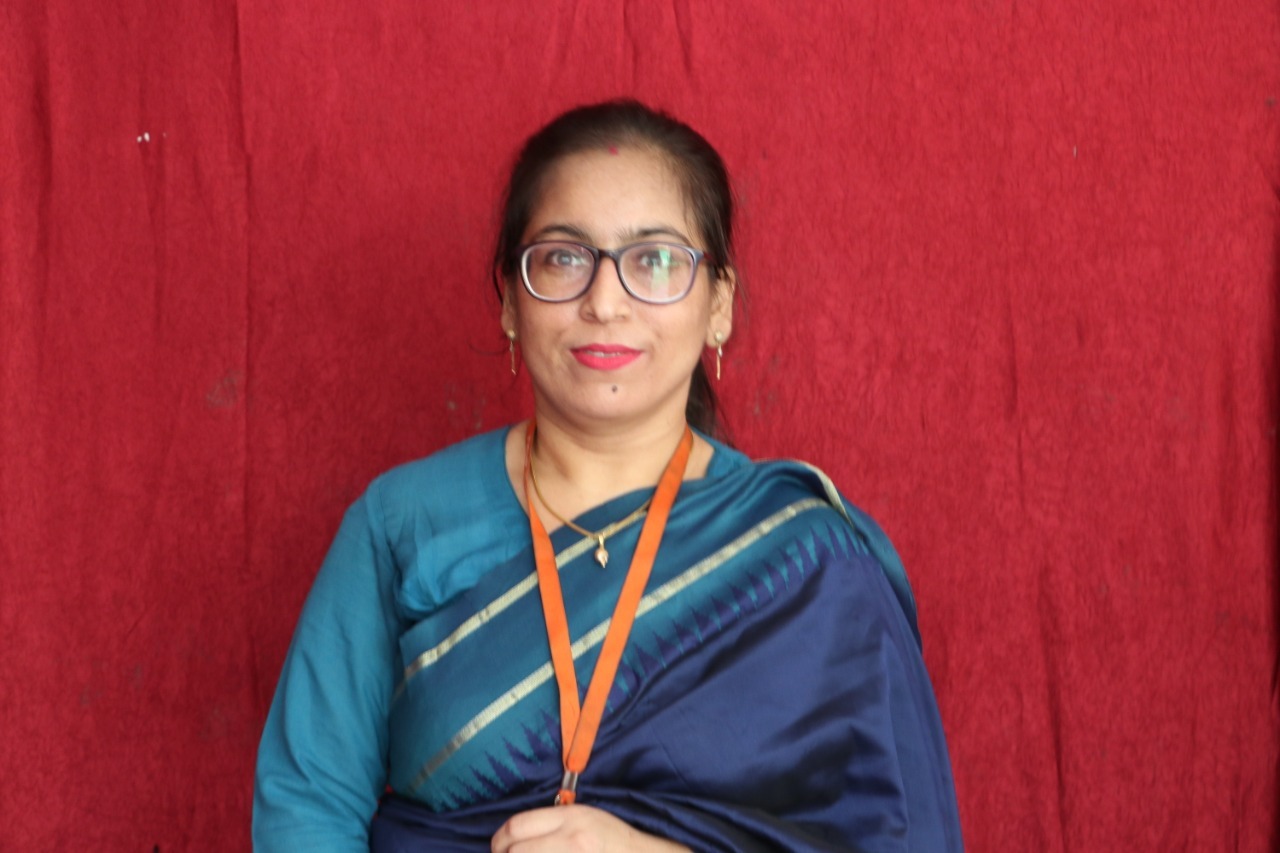 Name: Ms. Gagandeep Kour
Designation: Mother Teacher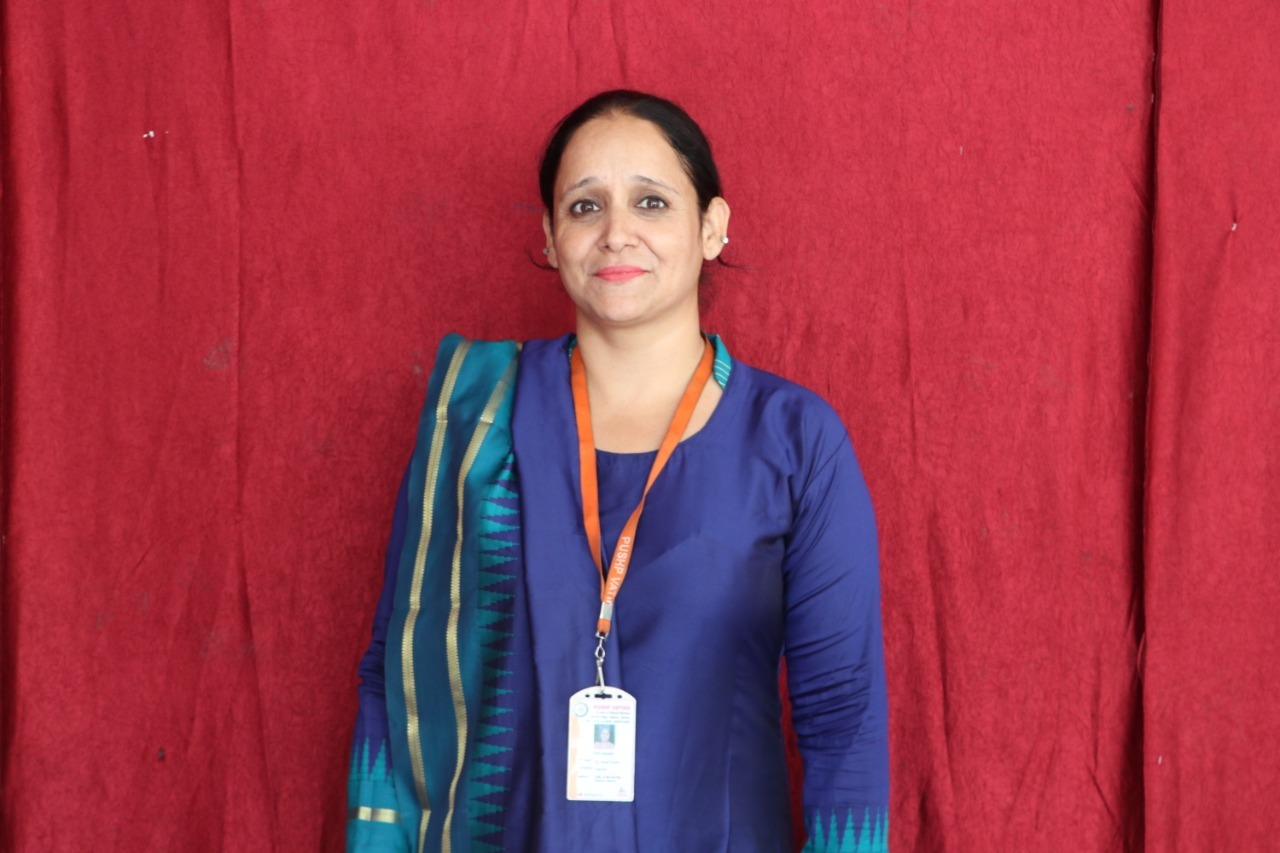 Name: Ms. Harpreet Kour
Designation: Mother Teacher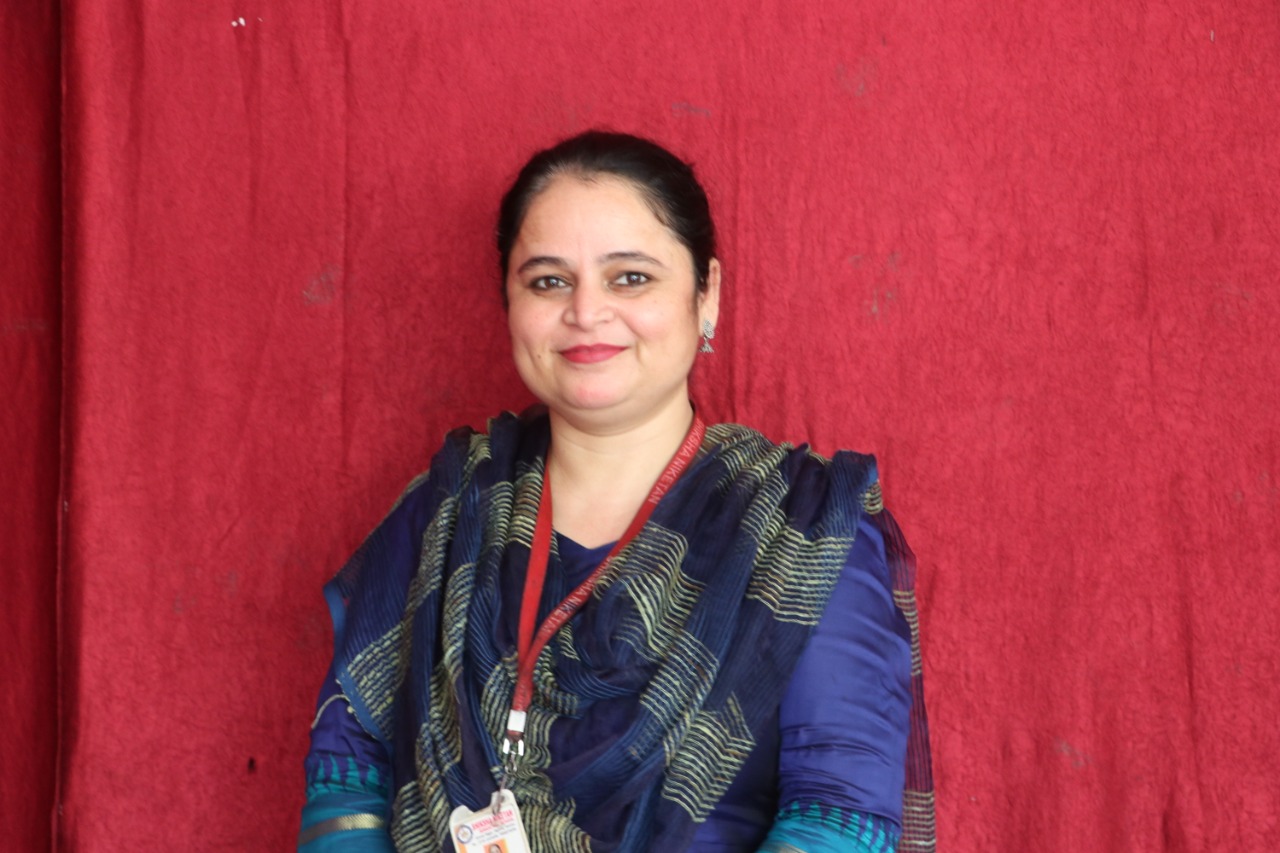 Name: Ms. Mandeep Kour
Designation: Mother Teacher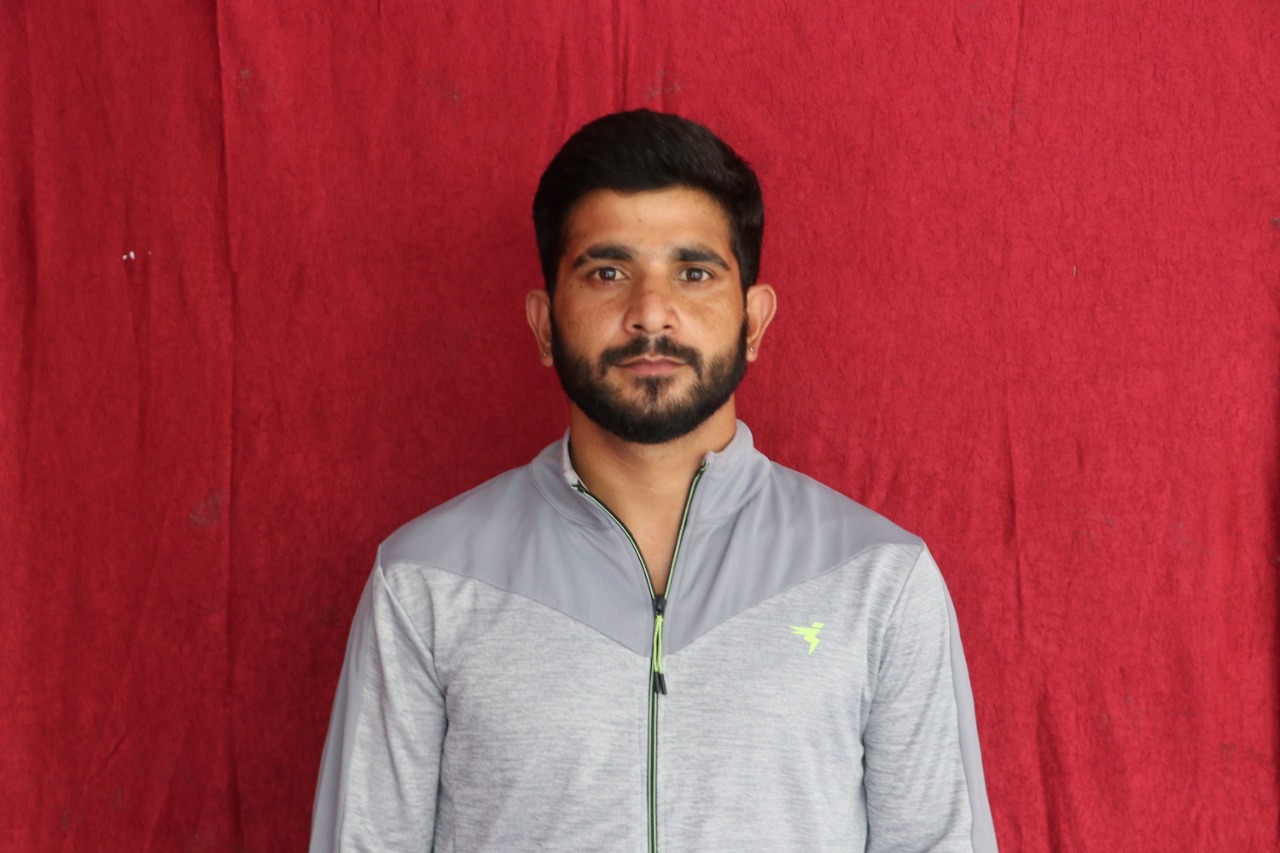 Name: Mr. Sahil Baniya
Designation: Sports Teacher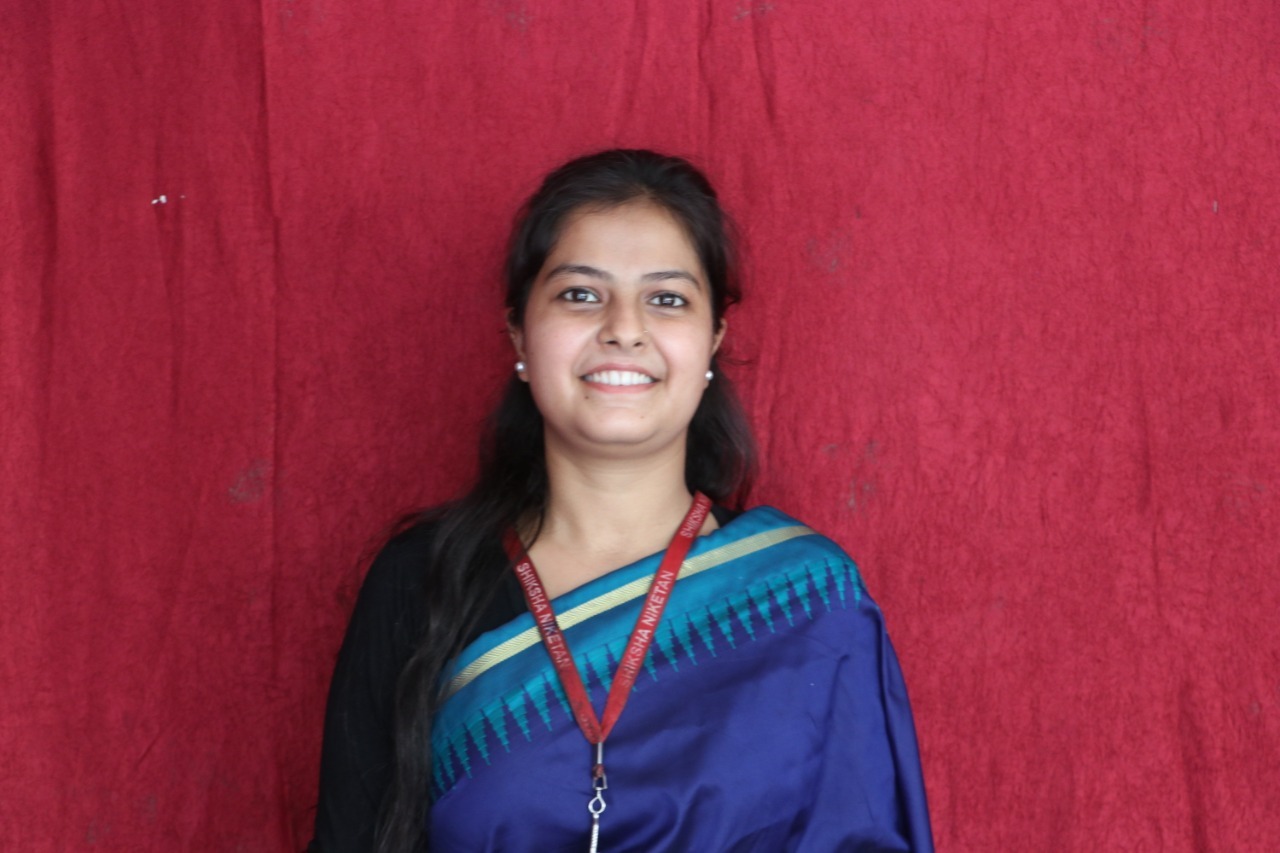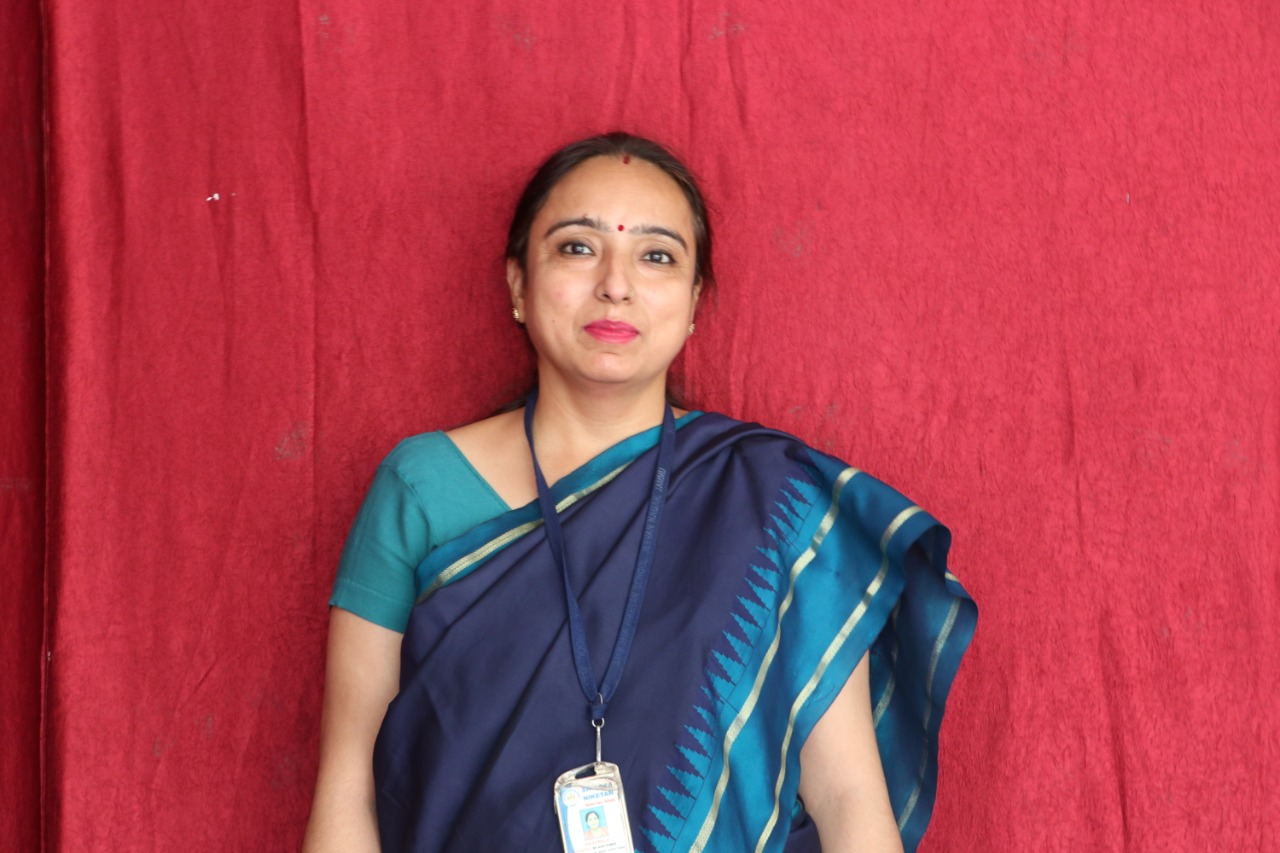 Name: Ms. Shilpa Bali
Designation: Computer teacher
Name: Ms. Monika Sabhrawal
Designation: Accountant