Colour play a vitally important role in the world
in which we live. Colour is a source of pleasure to
everybody. As a powerful form of communication
colour is irreplaceable.

To bring the positivity, colour week was
celebrated by Pushp Vatika Jeevan Nagar from
12th September to 17th September with great
enthusiasm. The celebration began with Red
followed by Blue, Yellow, Green, Pink and
Orange. Red is powerful, renew , Energise and
donate. Blue is a cool and calming colour shows
creativity and intelligence.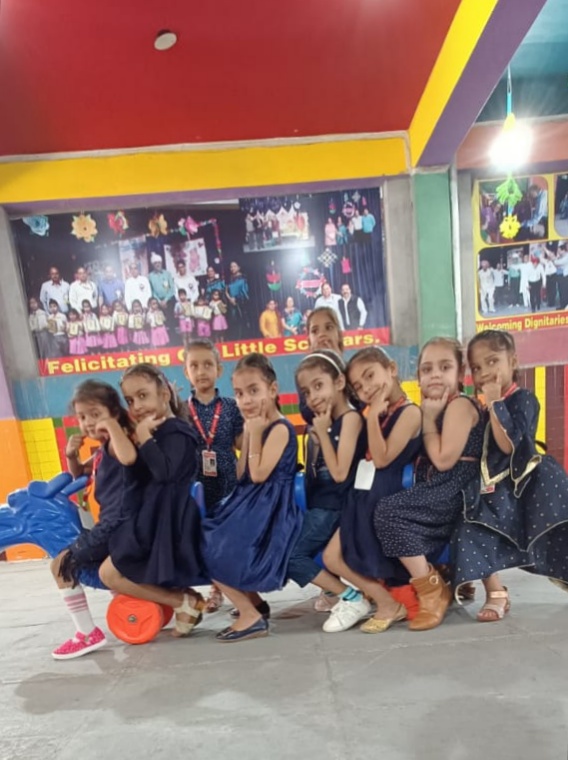 Green is the colour of
life, renewal, nature, and energy, is associated
with meanings of growth, harmony, safety,
fertility, and environment.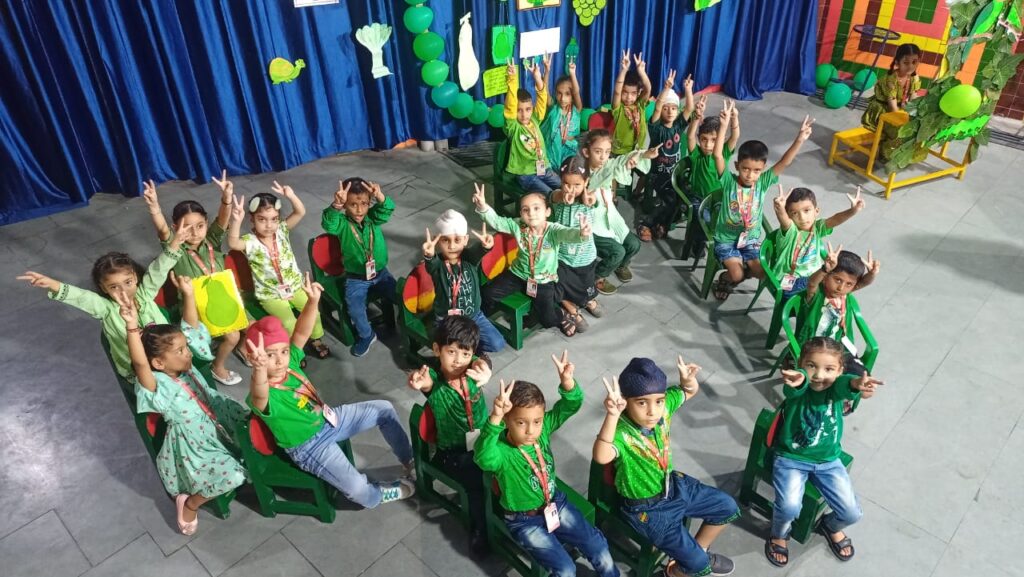 Yellow is the colour of
optimism, glory, sunshine and happiness. It
stands for freshness, positivity intellect and joy.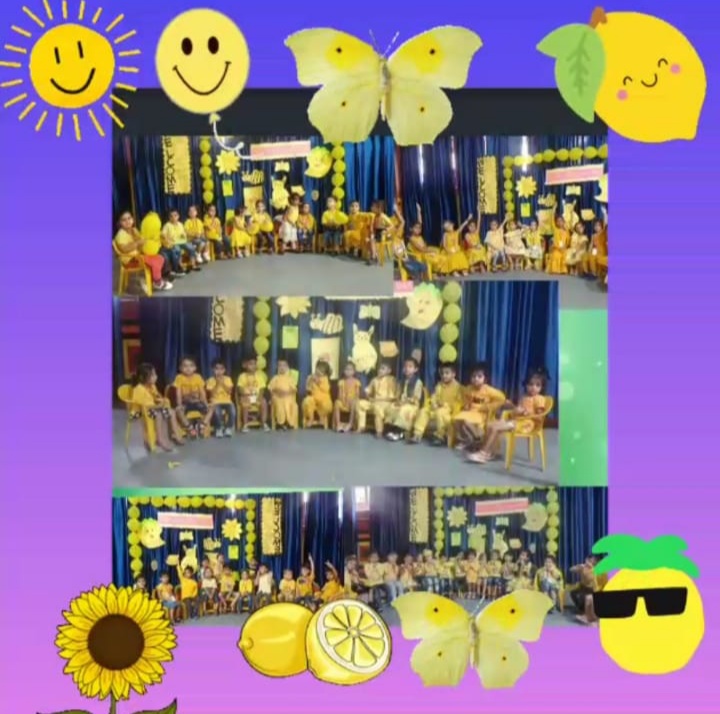 Pink is a light red hue, softness, kindness,
compassion, creative and artistic vibe.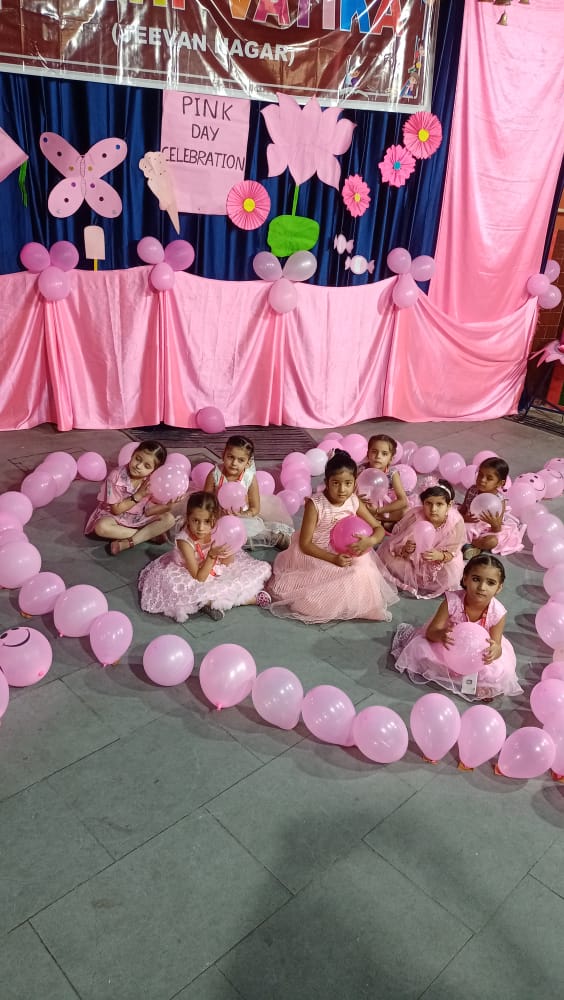 Bright and
vibrant oranges are fun colors that burst with
youthfulness, energy, and happiness.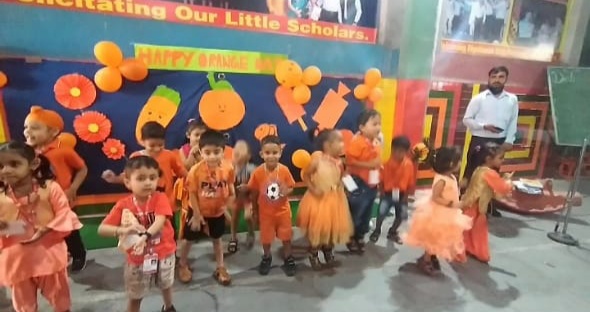 They inspire creativity and uplift people's moods.
To make the celebration more inclusive , children did their
activity based on the colour and photo sessions
were held daily. The offspring were motivated to
dress up beautifully as per the colours scheduled
for the whole week. The entire environment was
decorated colourfully. Colour day was an amazing
learning experience that had a long-lasting effect
on every student.