Role play is a common form of play among
children, serving an excellent learning
opportunity and benefiting yours child
development.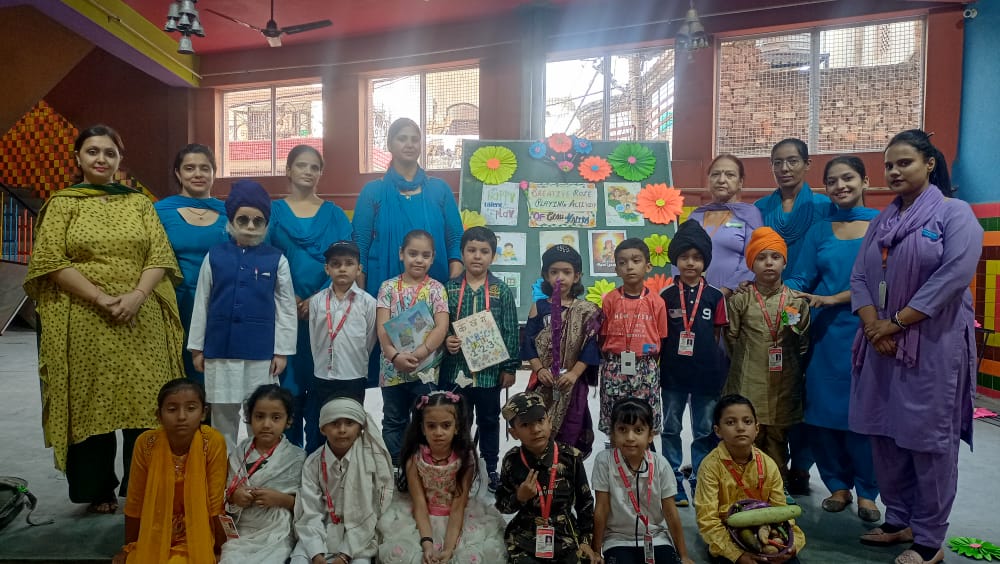 Role play can be described as when a child
takes on the role of someone while indulging
in play related activities.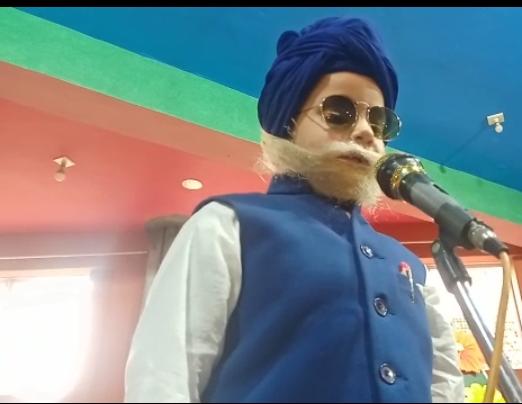 It can be of various types – shopkeeper,
gardener, doctor, teacher etc.
Pushp Vatika organized the role play activity
for the students of Kalika on 24th of
September, 2022 in its premises.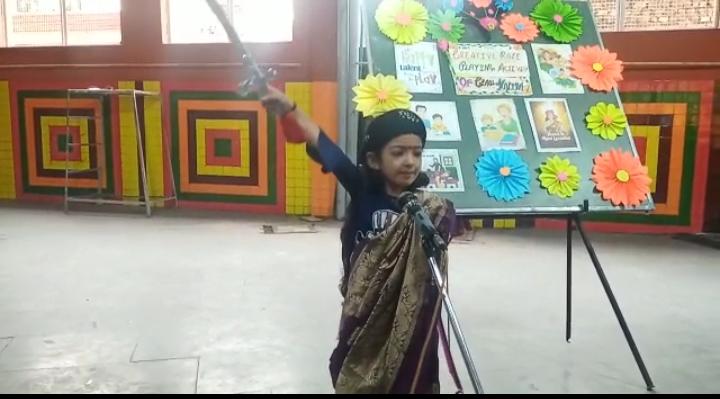 The students
enjoyed by performing roles like Shaheed
Bhagat Singh,Rani Lakshmi Bai, Bookseller,
Doctor, Teacher etc.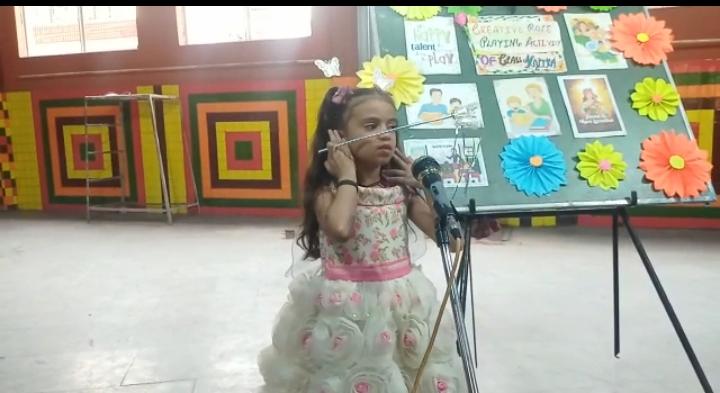 They did their role with
efficiency and zeal.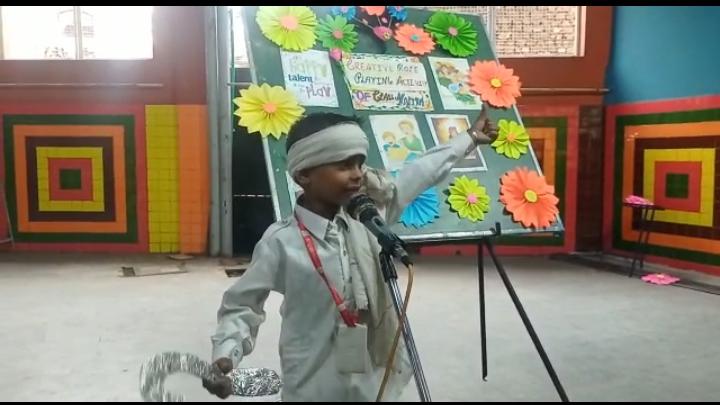 Respected Headmistress
mam, Incharge mam and Co-ordinator mam
were also present there. They appreciated the
students. Such kind of activities create
interest among the students to participate in
co- curricular activities.